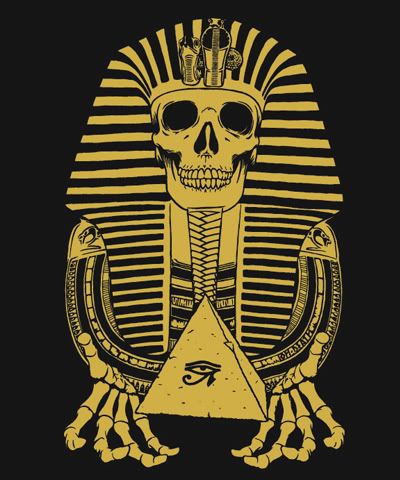 Yay! New Oh-Death screen print, now available! I've been working on this design for a while now and its finally finished and printed up in gold on matt black heavy weight card and looks awesome. If a poster doesn't take your fancy then have patience as it'll soon be available on a T-shirt. Check out Little Art Book for more of my prints and a host of other truly brilliant artists:
www.littleartbook.com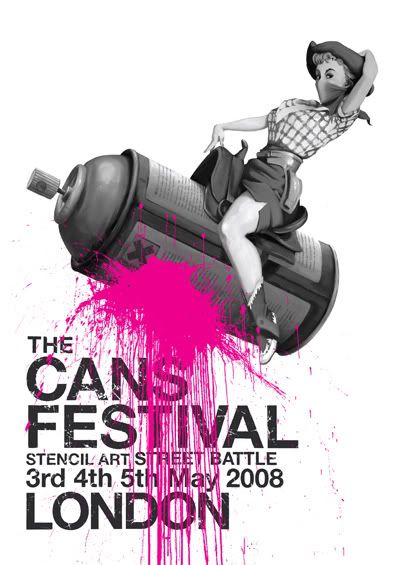 Also if you're in London this bank holiday weekend and you happen to have a stencil and can of spray paint in your possession, might I suggest that you head over to the Cans Festival on Leake Street, SE1 where you can partake in what "promises to be the largest mass gathering of stencil artists the UK has ever seen and spans an entire London street". That's according to the guys at
P.O.W.
and if you're not already acquainted with these guys they know what they're talking about.
www.thecansfestival.com
www.picturesonwalls.com